We stand behind a commitment of excellence.
Our full service, Licensed Electricians are trained to be efficient in their work habits, which are reflected in your final costs. We have a strong commitment to safety and are SPARK Superior Achievement winners, as well as the recipients of:
IEC-CNA ,2022, 2021, 2019 & 2017 National Safety Award
2018 National  Excellence in Service Award
for companies with 1-25 employees.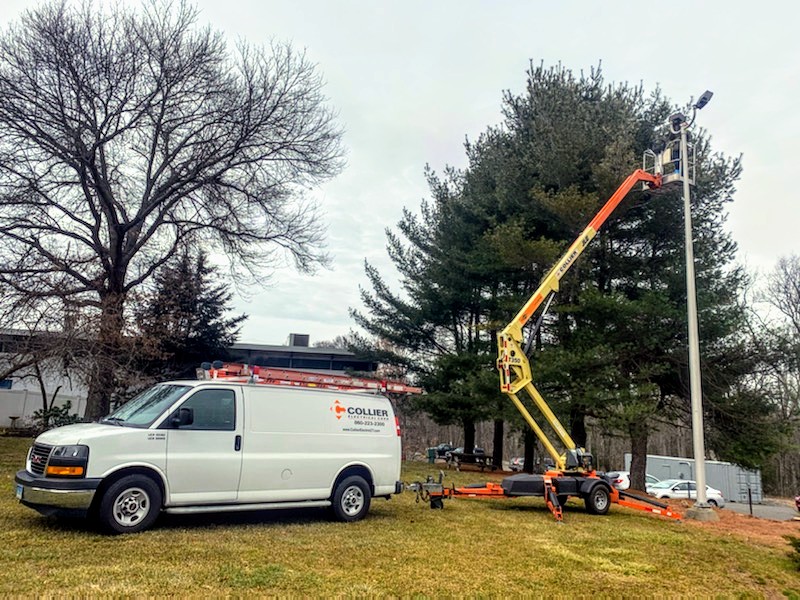 It is our privilege to work with many corporations in the area. We are called to do a variety of Electrical Services for them, and we make our customers' needs a priority. We are always available to our customers in an emergency.
,LIC.# 122362 , LIC.# 200612 | | National 2022, 2021, 2019 & 2017 IEC-CNA Safety Award Winner | National 2018 IEC-CNA Service Award Winner| Proudly associated with the Independent Electrical Contractors Assoc. for more than 25 years.